Hassle-Free, Tailored Expert Service
Jewelry is a luxury, time often is not.
For many, it might be a first experience working with a private jeweler. In order to recommend the perfect piece for your occasion, I prefer to spend a brief amount of time getting to know my clients first through a phone call, virtual or in person consultation.
With a discerning eye and working exclusively with the jewelry industry's elite designers and diamond suppliers when sourcing options through the private jeweler process, I am able to present options to my clients at a value far better than traditional retail.
Professionalism partnered with warmth and decades of experiences specializing in the very best is what I offer my clients through every Dazzling Concierge experience. I am able to offer my clients some of the most exceptional and dazzling diamonds, gems and jewelry.
I have built an industry reputation based on understanding quality in every aspect and this adage remains true with the discerning options I present.
I make jewelry shopping easy, special and enjoyable for my clients leaving more time to celebrate the moment.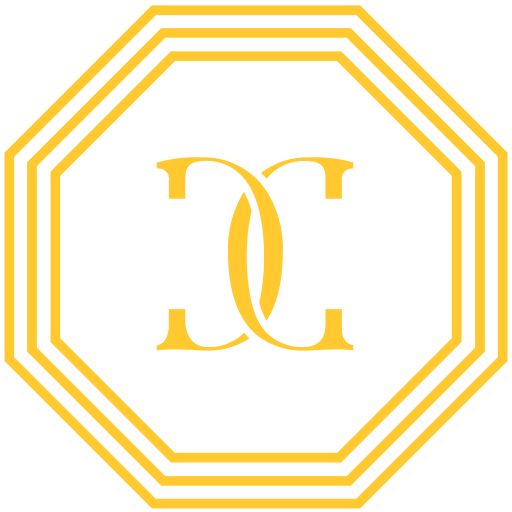 Your initial experience is an opportunity to answer any questions you may have in regards to shopping for diamonds, engagement rings or any luxury jewelry need. Jewelry is a wearable sentiment for many, one of the most important and meaningful purchases.
Start your jewelry journey today with a complimentary consultation. I'll guide you through choosing diamonds, engagement rings, or luxury jewelry.
A Personalized Review of Curated Selections
With decades of experience in jewelry consulting, my customized approach sets me apart. As a third-generation gemologist and Vice President of a respected diamond company, I offer exceptional diamonds, gems, and jewelry. Quality is my priority, and I present discerning options that reflect this.
When you choose to work with The Dazzling Concierge, you'll receive the best quality and value. Experience attainable luxury from anywhere in the world through a virtual consultation. I curate a selection of ideas tailored to your taste, style, and budget. Let's embark on this journey together.
Wrapped, ready, safe and secure.
I consult with my clients as many times as needed in order to recommend the perfect gift or self-purchase for the occasion. Choosing a piece of jewelry can take a matter of moments or months.  My guidance on time spent is individualized to suit my clients wants and needs.  Working with a private concierge jewelry in comparison to traditional retail simplifies every step of the shopping process while still allowing for the importance of the item and occasion to be celebrated.