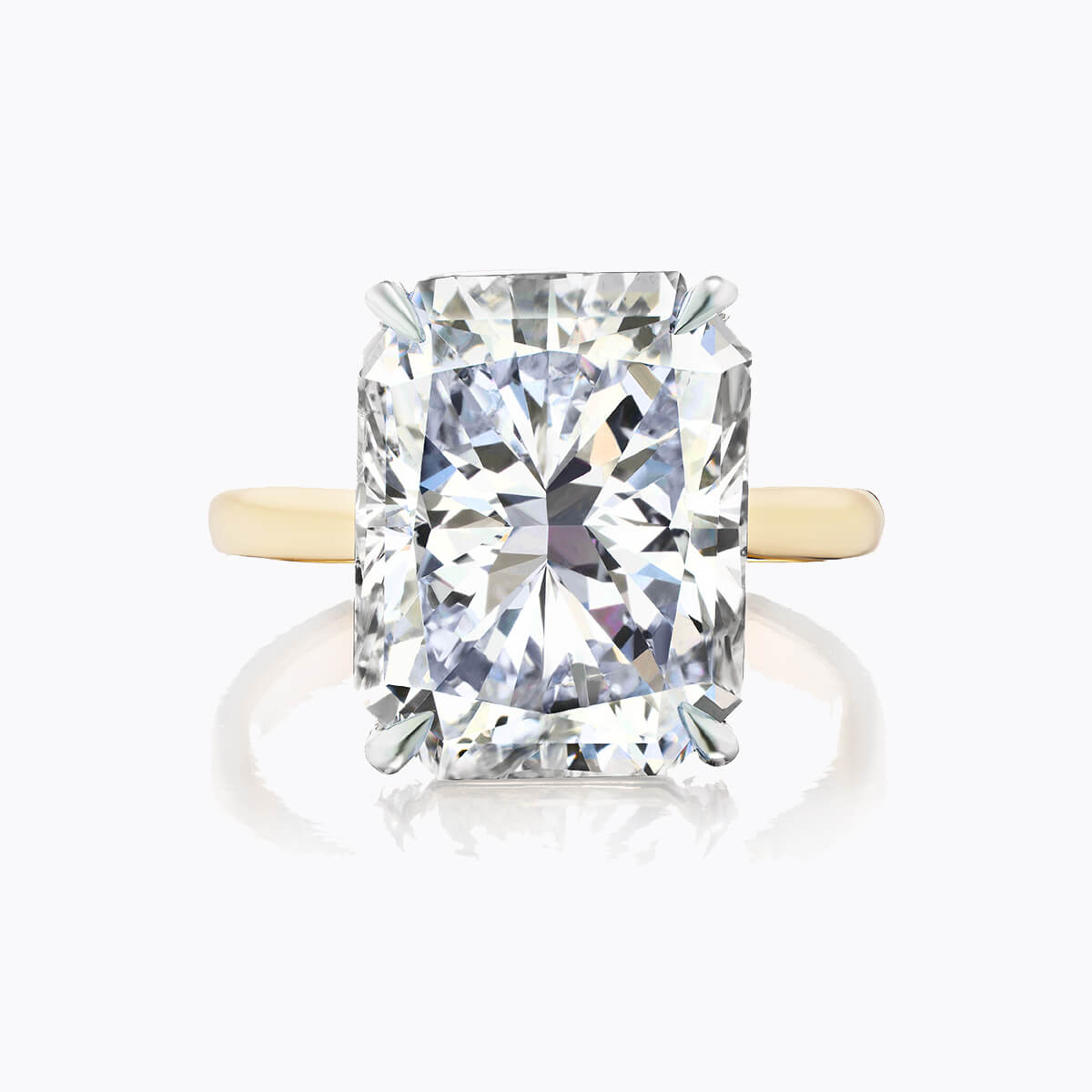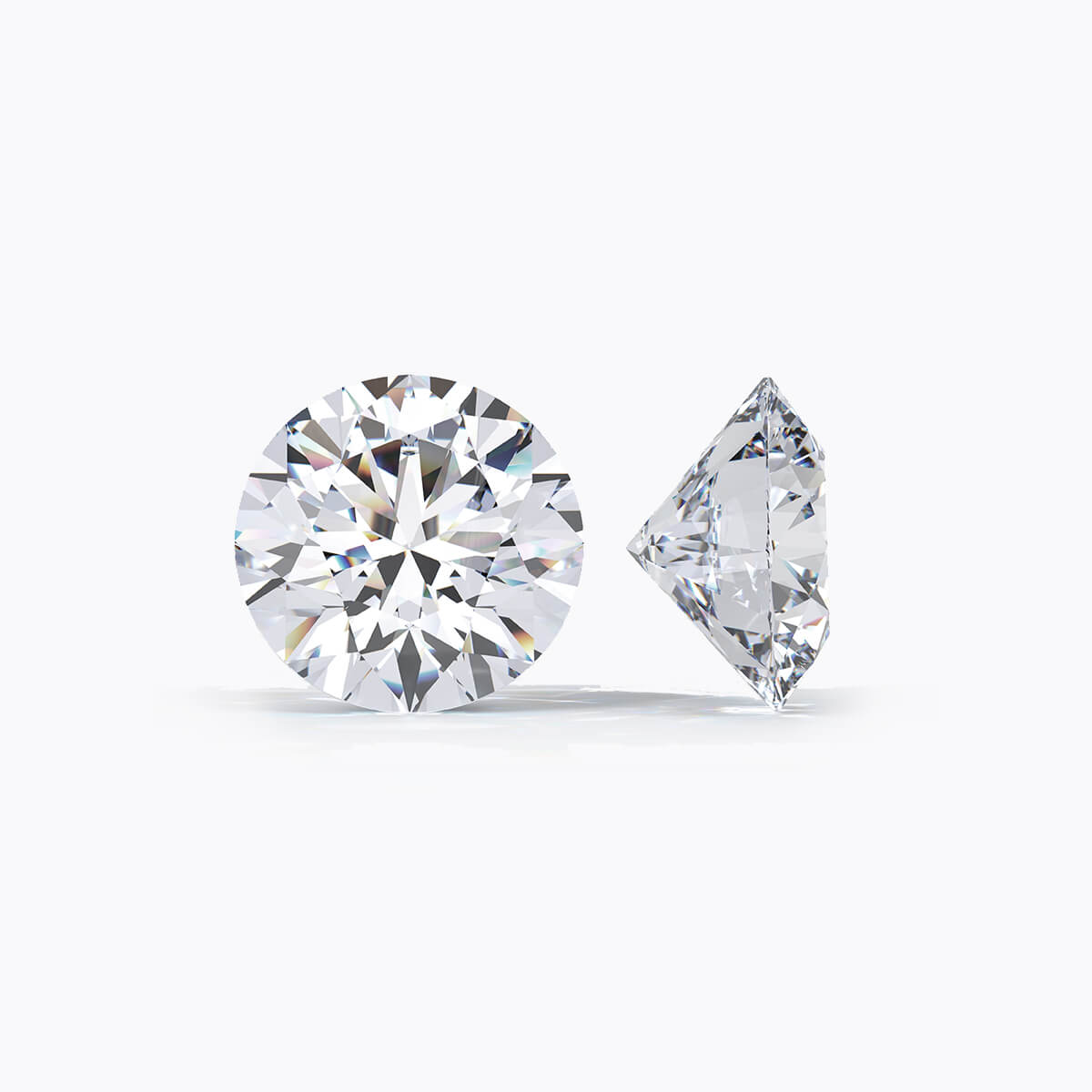 An engagement ring's best kept secret
Jewelry is more than something that simply sparkles.  The right piece has the unlimited potential to provide a lifetime of sentiment and remarkability. As an established and award-winning industry expert, The Dazzling Concierge has assisted thousands of clients over the years to obtain the very best for their wants, needs and budget through a time-saving process to ensure you end up with your wearable happily ever after.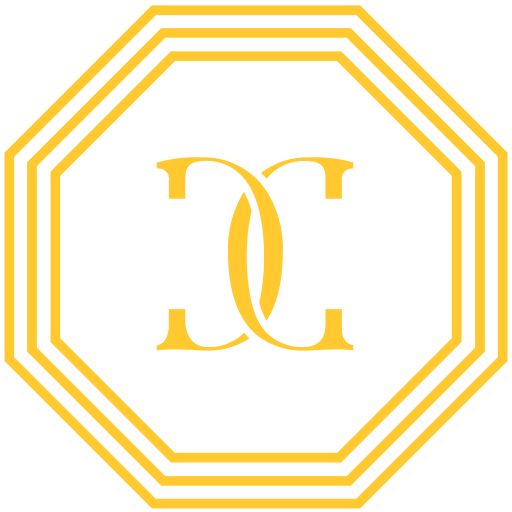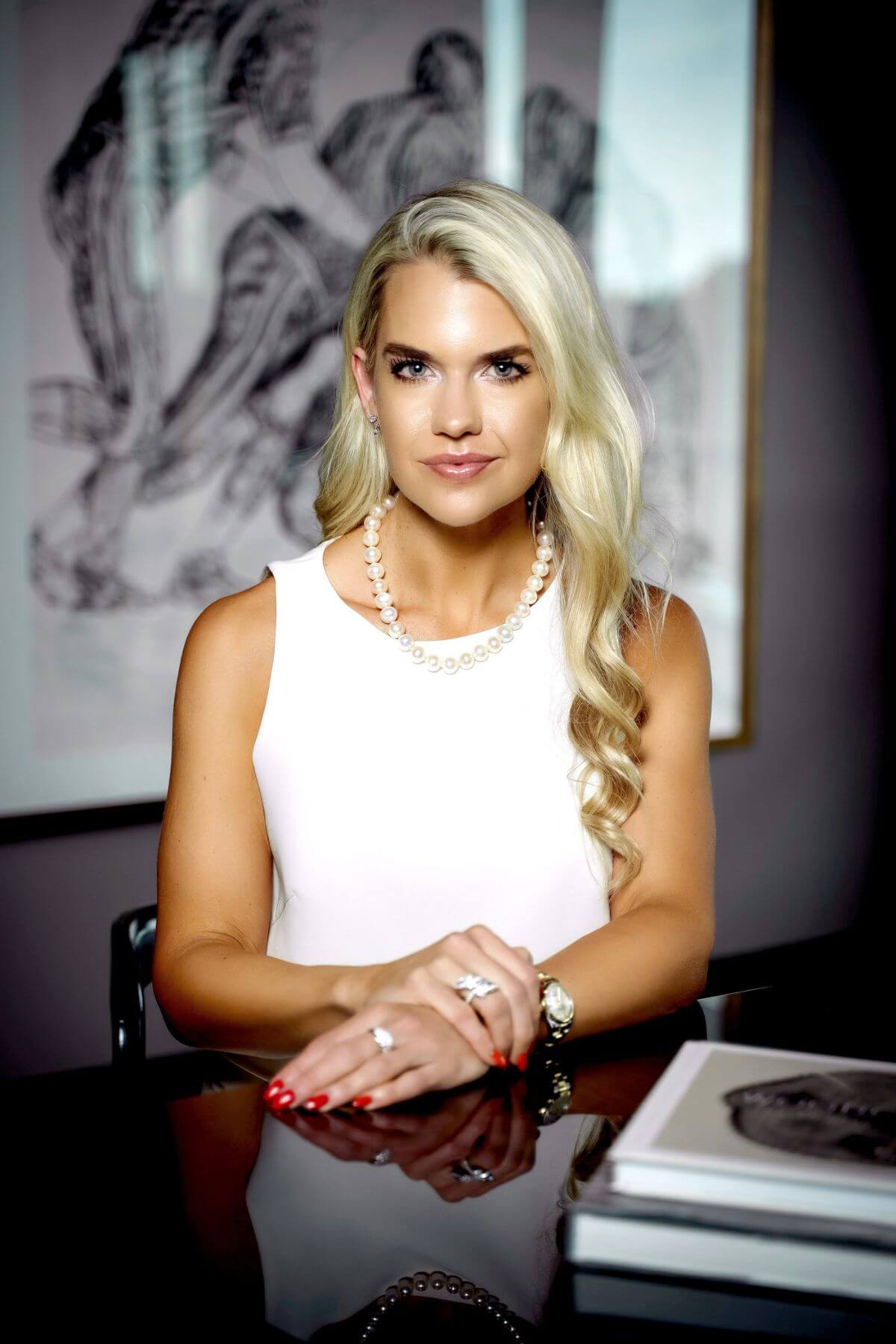 Engagement Ring Concierge
& Fine Jewelry Curator
Awarded as one of the top 20 jewelry industry professionals under 40 in 2022, and as a third generation gemologist and Vice President of an established and respected diamond company, Jessica Gylsen has unique access and an impeccable eye to offer clients some of the most exceptional and dazzling diamonds, gems, and luxury jewelry on the market.
When choosing to work alongside The Dazzling Concierge, you will be offered the very best quality at the best value to suit your taste, style and budget.
A new enlightened way to jewelry acquisition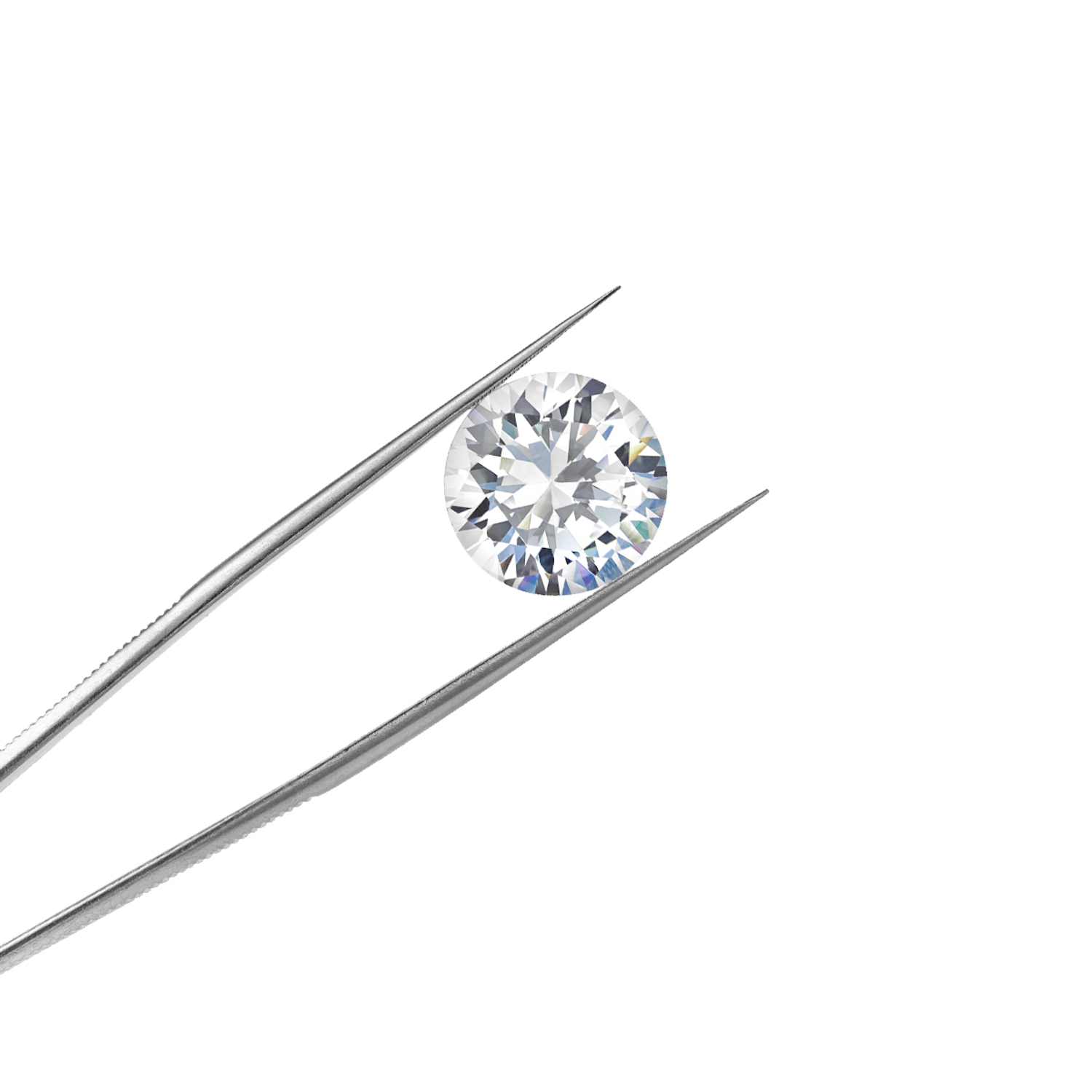 One-on-one
expert consultation
Personalized review
of curated selections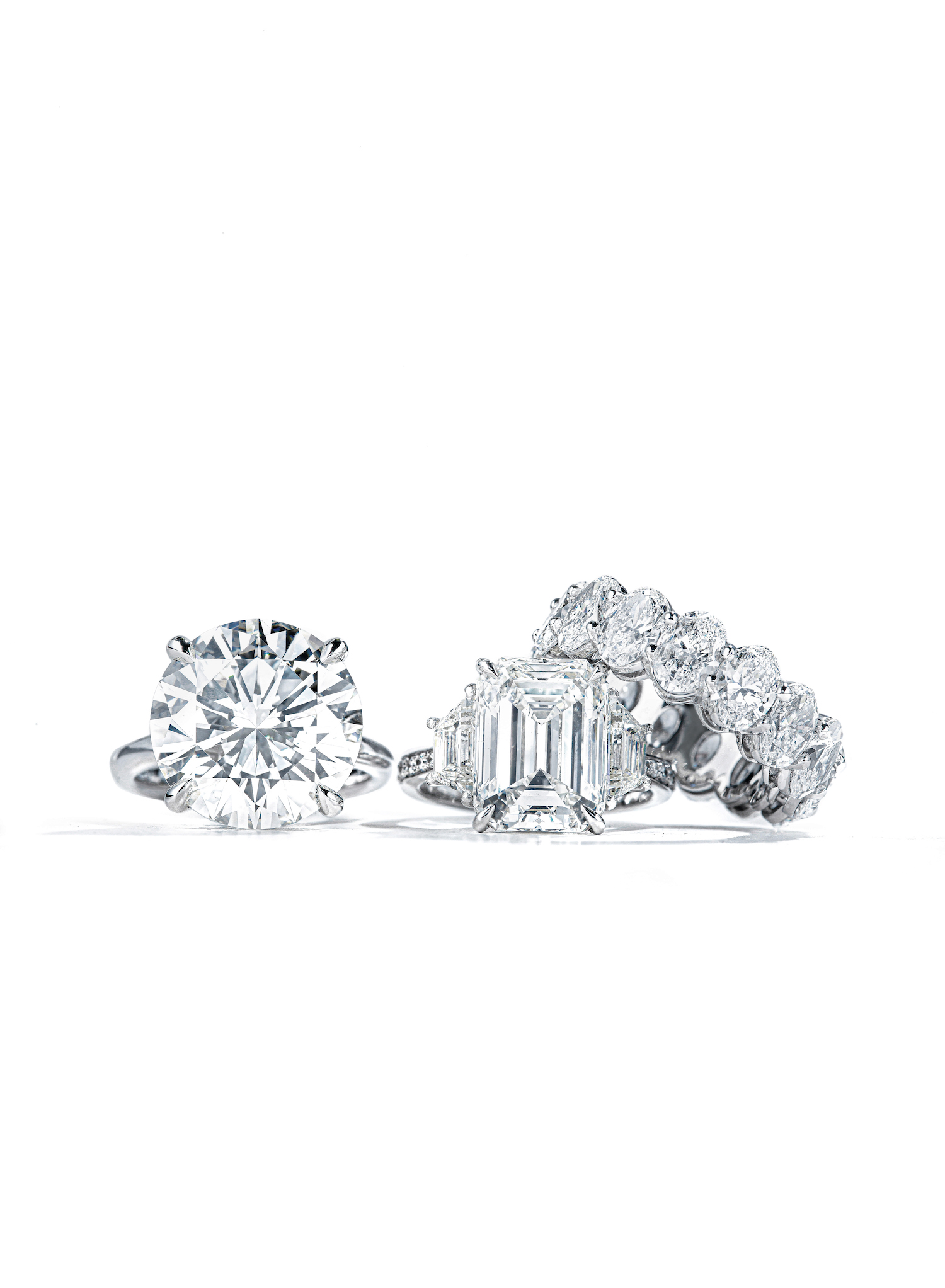 Wrapped, ready,
safe and secure
Your first step to jewelry acquisition
Submit your name and email, and we'll get in touch with you!