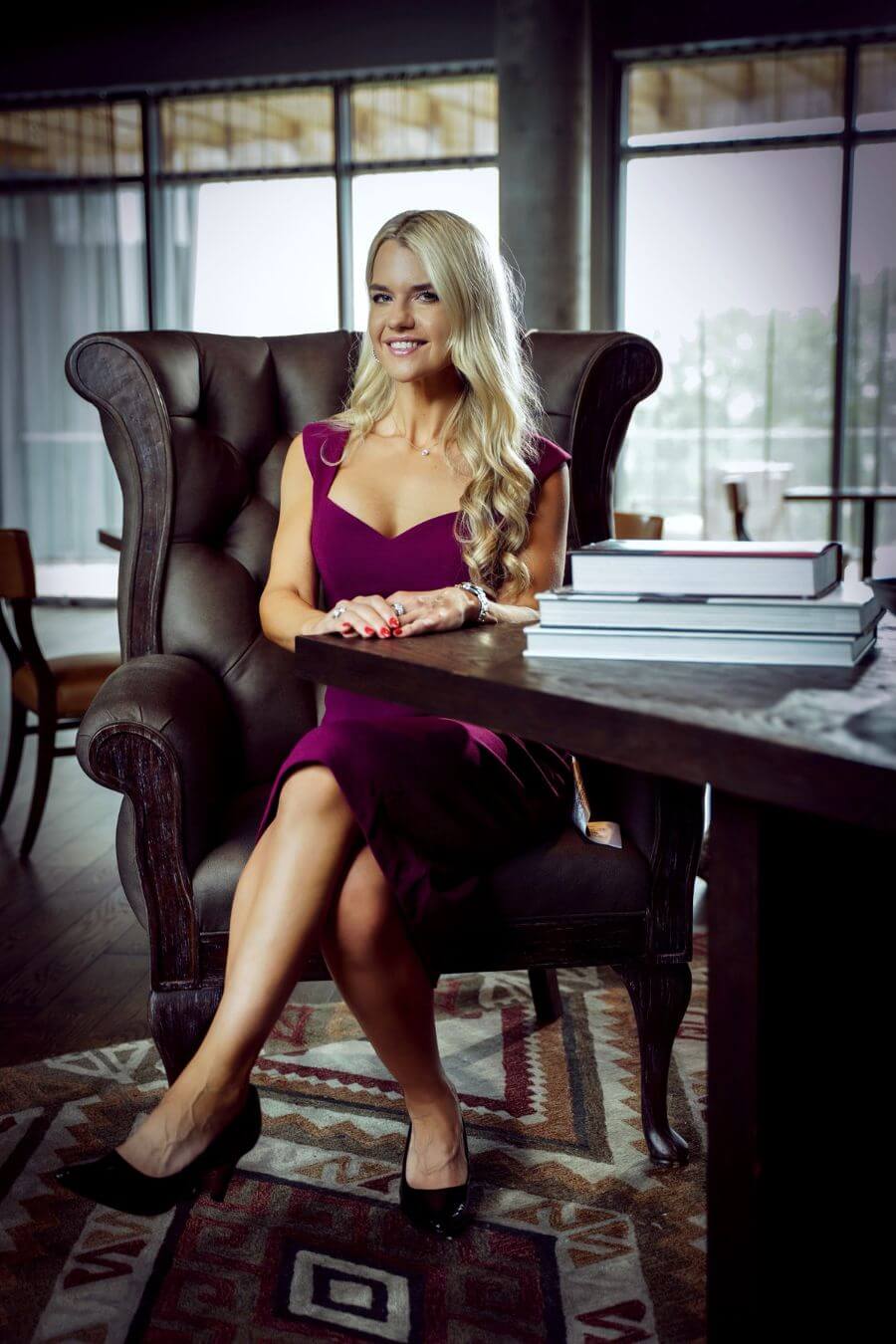 Meet Jessica Gylsen,
The Dazzling Concierge
As a third generation gemologist with a graduate degree in Gemology and 20+ years in the luxury jewelry business, The Dazzling Concierge's Jessica Gylsen brings industry expertise, extensive knowledge, and a personal touch to helping clients find the perfect pieces.
A Story of Passion & Purpose
For me, it was always about diamonds, not dolls.  
As a third generation GIA gemologist, I was born into the world of diamonds and jewelry. I grew up in my grandparents' jewelry stores playing with ring and necklace samples. 
I knew early on that the jewelry business was what I was meant to do.  Professionalism was instilled in me at a very young age, and each generation of gemologist in our family builds on the best of the generation before. 
After receiving my undergraduate degree, I attended the Gemological Institute of America, the most respected and prestigious school in the world where I earned my Graduate Gemologist degree. 
From there, I spent 20+ years managing, sourcing, designing, and developing for one of the top luxury jewelry stores in the country, and in 2022, was awarded as one of the top 20 jewelry industry professionals under 40.
Relationships, trust, integrity and quality... These have been the foundation for my mentality when entrusted to source and recommend pieces that celebrate my clients' most important life milestones and occasions, pieces and become part of a family's history, like mine. As a result, I am honored to assist multiple generations within one family.
I hope to bring my passion, purpose, and expertise to you and brilliance into your life and those you love, too.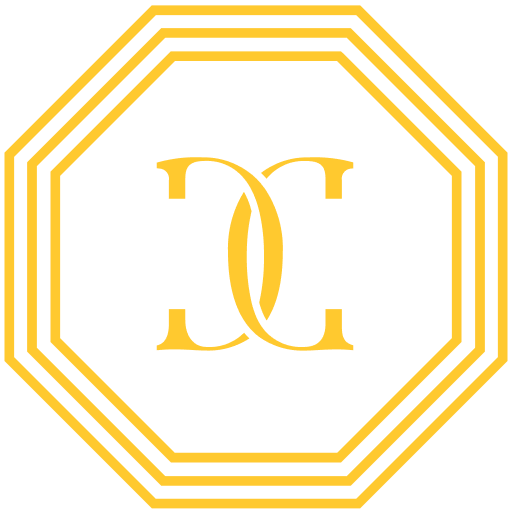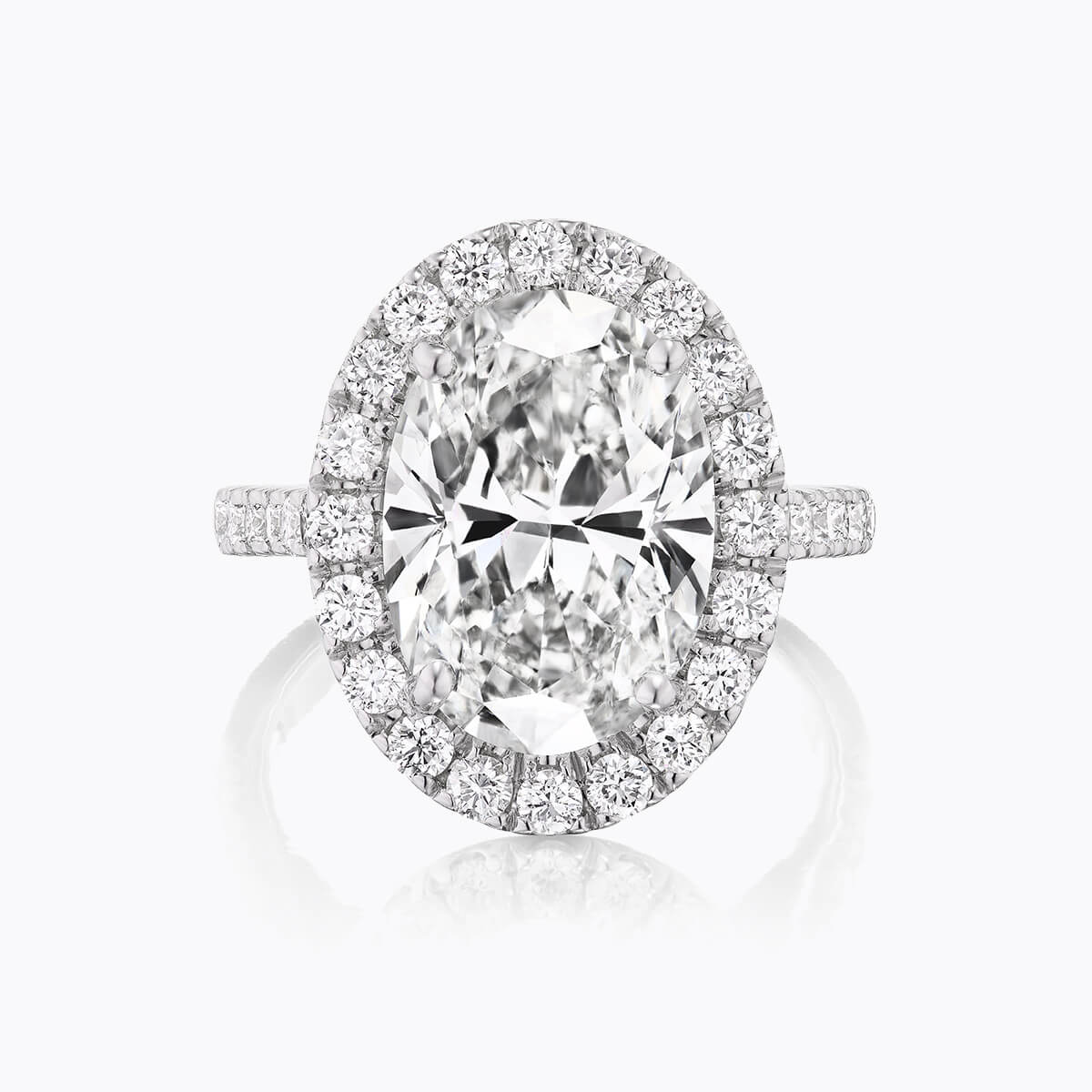 Let me guide you to
find the most exquisite piece and
investment to last a lifetime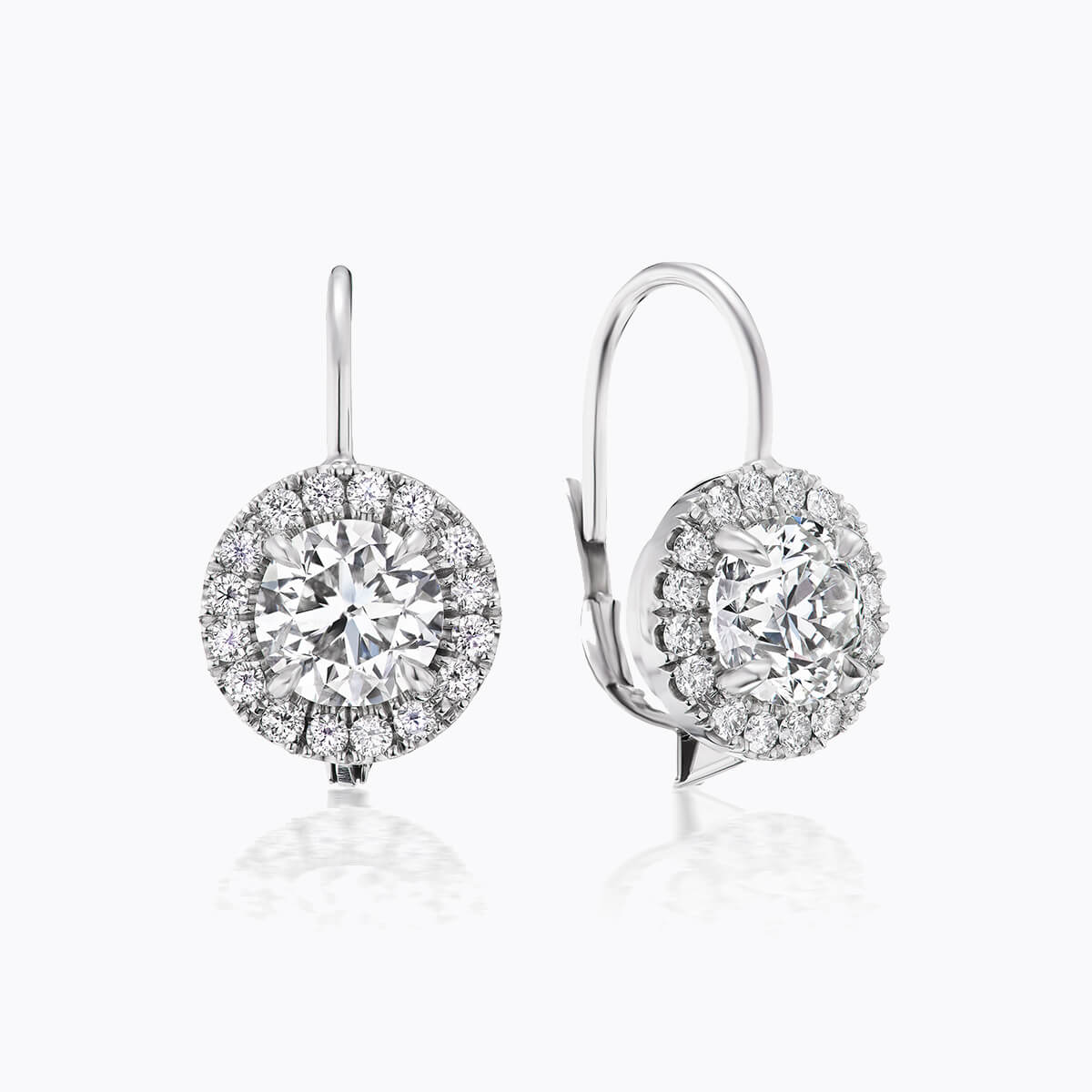 For special occasions,
celebrations, family heirlooms,
or just because...